About
A.K. Bakshi is a Soft Skills Trainer & a life coach.
He is one of the most loved and favourite trainers. His students are crazy about him, they love him and he too loves them. He has helped more than 20,000 people transform their lives online and offline.
He is one of the best trainers in UP

He got 4 times awarded as one of the best trainers of UP.

He was born and brought up in Meerut.

He started his training journey in 2007 as a Soft Skills and Personality Development Trainer.
Experience:

15 years

Qualification:

B.Com.

Phone:

+91 7983669943

Email: [email protected]
Why Bakshi ?
He believes that English is the root of education . In spite of being students of English medium schools students are weak at English. He says he wants to dedicate his entire life to empower the people of his country ( India ) He mentioned "that the quality of a nation depends upon the quality of its citizens. The quality of its citizens depends upon the quality of their education. The quality of their education depends upon the quality of their teachers". He doesn't waste his time and energy on something which he cannot control or change by himself. Bakshi says "do what you are supposed to do, not you like to do" He focuses on what he might gain for having survived a tough situation. At such a young age, he has achieved much more than many of his fellow beings. He wishes to work for the country.
Skills
Skills are based on Experience.
Personality Development 100%
Training Programs
He has more than one hundred LIFE CHANGING training programs
Testimonials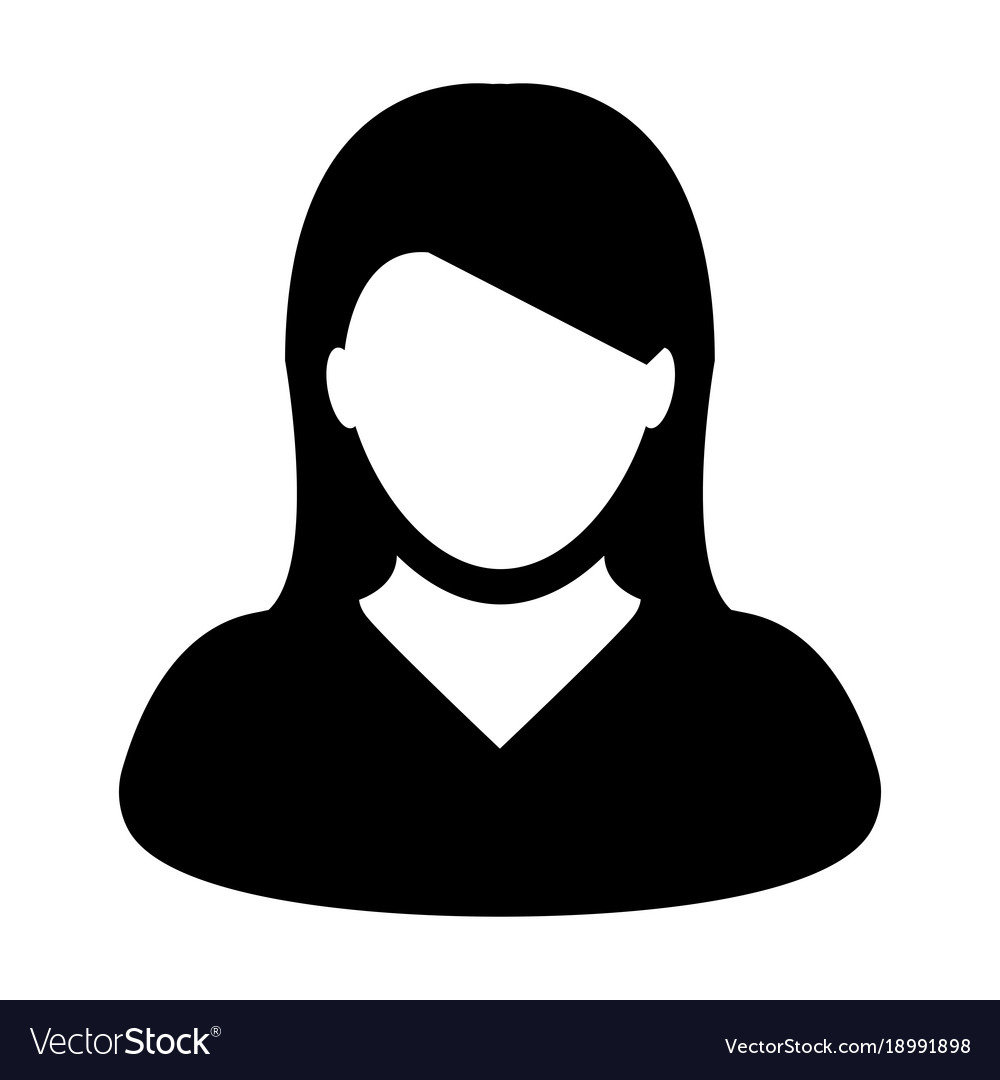 Fatima Khan
Happy Yoga Trainer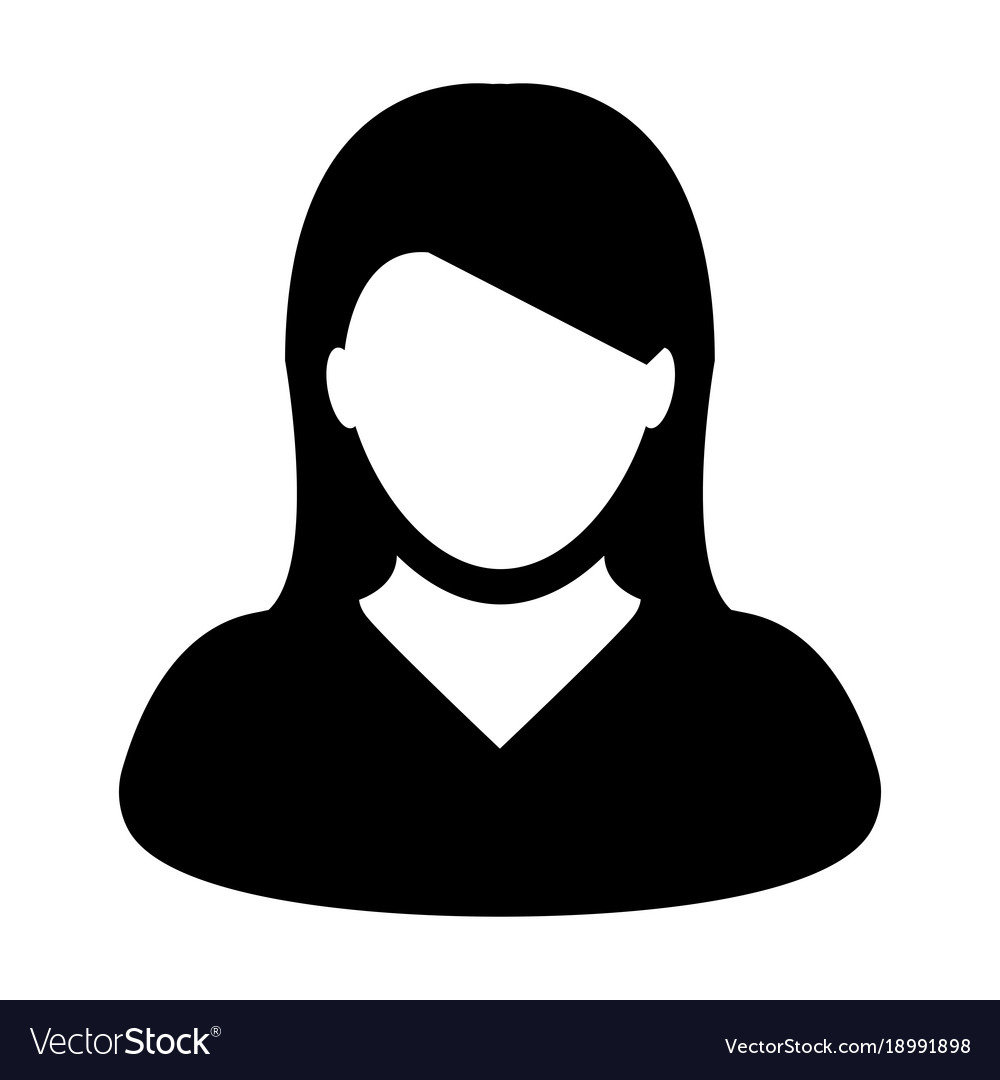 Gargi Vashishtha
Happy Student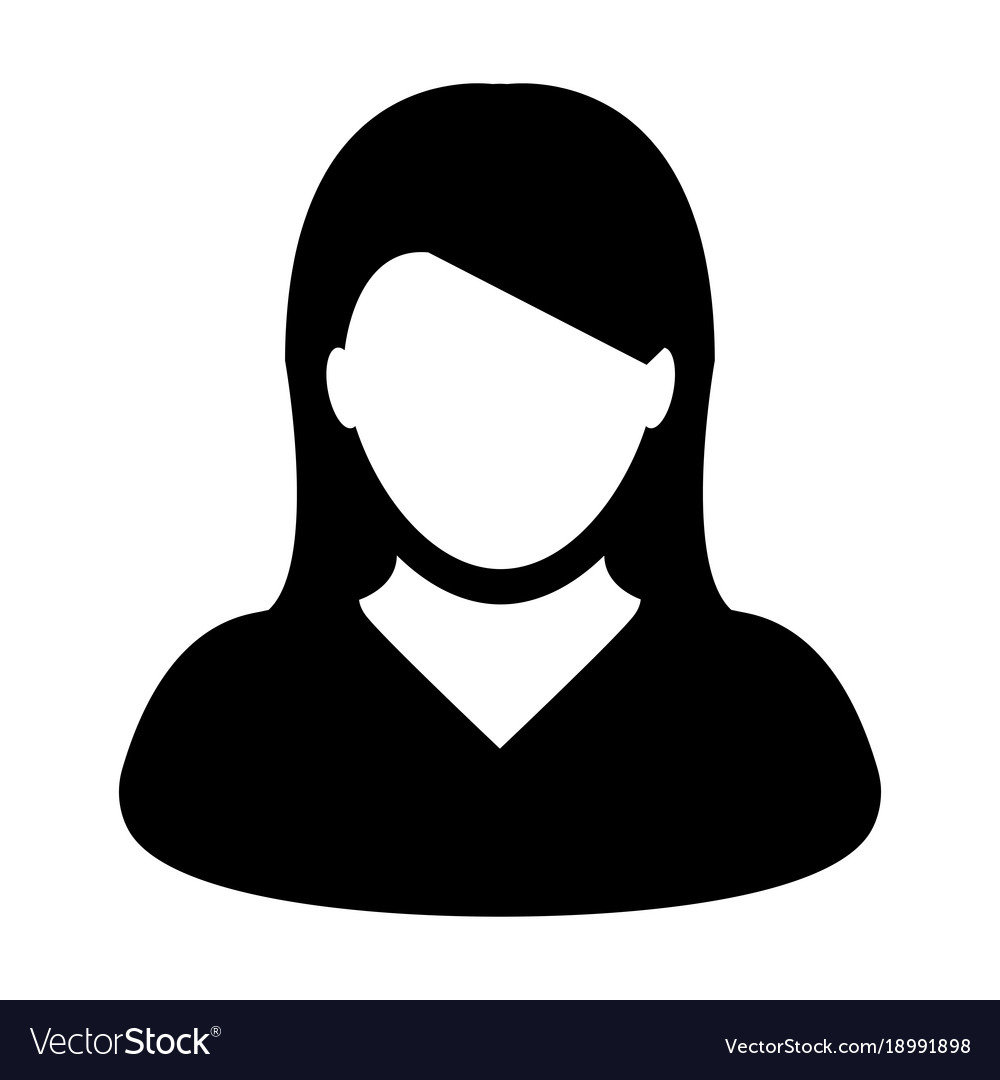 Khdija Tul Kubra
Happy Educator